The key is to find the balance between hybrid and old event experiences that will drive more people to attend your event while producing an excellent return on investment.
Reading time: 4 min
Event organizers are always looking for ways to improve the success of their events. On the one hand, a successful event is measured by how many people attended, on the other, it is all about conversion rates and ROI.
The key is to find the balance between hybrid and old event experiences that will drive more people to attend your event while producing an excellent return on investment. We will share some tips on how you can build a hybrid event that sells out every year with the right mix of modern and traditional techniques.
1) Think in terms of hybrid
What does it mean to think in terms of hybrid attendance? Hybrid events are an interesting concept because they could draw in both attendees who want to attend virtually or physically. The idea behind is that the event should be able to cater to everyone's needs no matter if you're on your computer screen or walking through those venue doors. One of the most important aspects to consider when planning a hybrid event is how you're going to treat your live and online audience equally. Attendees/visitors seek value in your event, and you will want to think of ways to bring value to both, in individual ways. Shaping the audience journeys for both is always a good idea. The journey for each is always different, but the end goal (value) should be the same.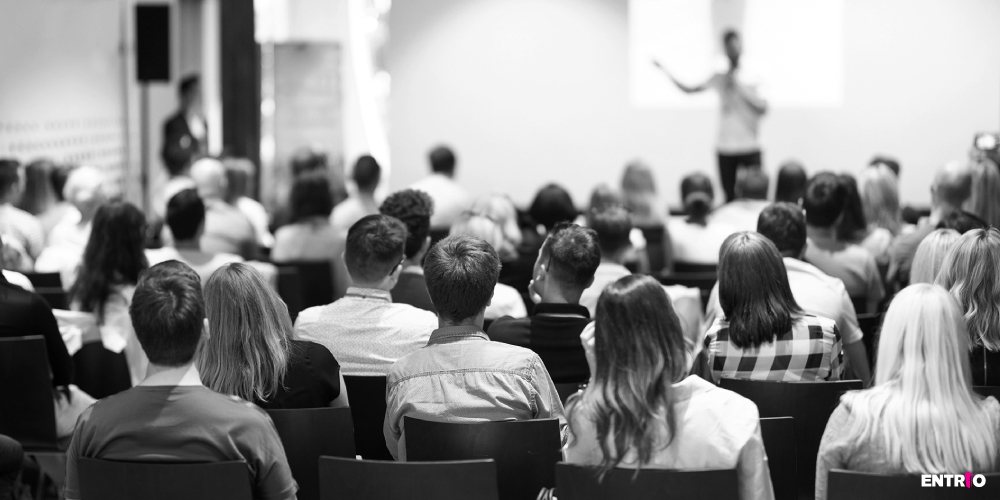 2) Offer great value
Event planners need to identify what makes their events special so they can communicate these benefits in advance, before attendees sign up for tickets/registrations or start making travel arrangements. Hybrid events are great for adding value. Let's go with just one example. If you are having a multi-day conference, and your attendees are located far from the site, they can be late for panels and still tune in online. Maybe some attendees can't come on the first day, but they will have a chance to watch and participate online. It'll give everyone more opportunities without sacrificing comfort or convenience.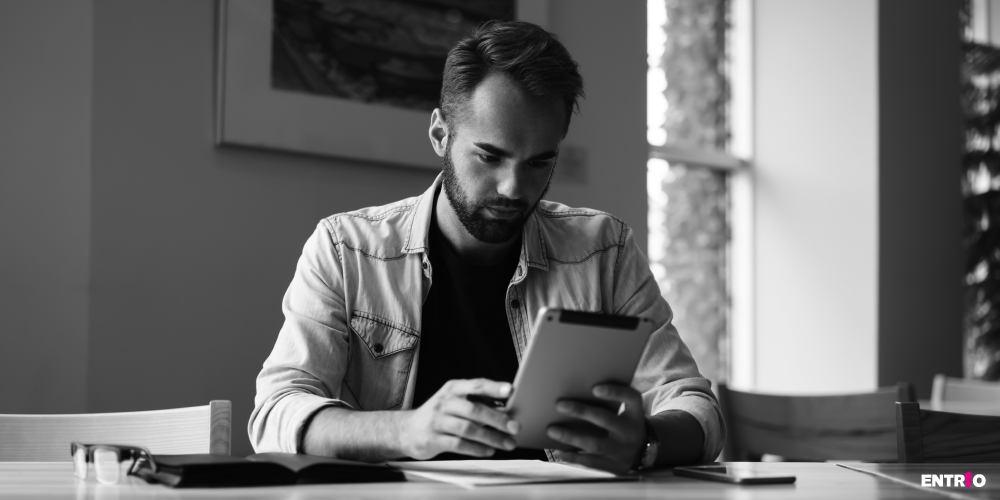 3) Promote your event as an experience
Promote your event as a hybrid experience that offers something different for everyone! Hybrid events expand your reach and deliver more interactive options for attendees all over the globe. Experience is what matters, so have the best from both worlds at one single venue – live and online.
4) Offer attendees the opportunity to participate in both event types for one price
It is a good idea to include your online participation for people that purchased in-person tickets/registration. Having this will help ensure that people who purchased an in-person ticket or registration get even more value.
5) Use interactive activities at your events to make them more than just lectures or panels
As in-person, that goes for online too. With the Entrio event platform, you can use a variety of interactive options to make it easier for your attendees to participate. You can use services and tools so it's easier on the attendees who want an opportunity to participate from wherever they are with whatever device works best for them. For example, you can host polls for both, live and online audiences. Options like this are great for everyone involved because they allow real-time feedback.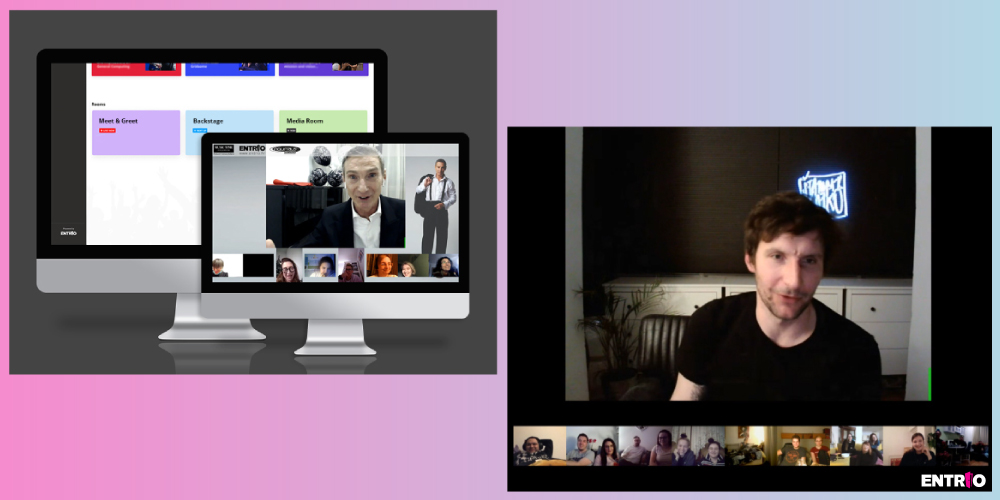 6) Provide ample opportunities for networking with others
Here are just a few examples. Give your audience ample opportunities to network with others using breakout rooms during the event. Organize one-on-one meetings or make time-slots for Q&A during the session. Break attendees into groups for more in-depth workshops to advance communication after the event. With mixing online and in-person features, possibilities for networking are broader than ever.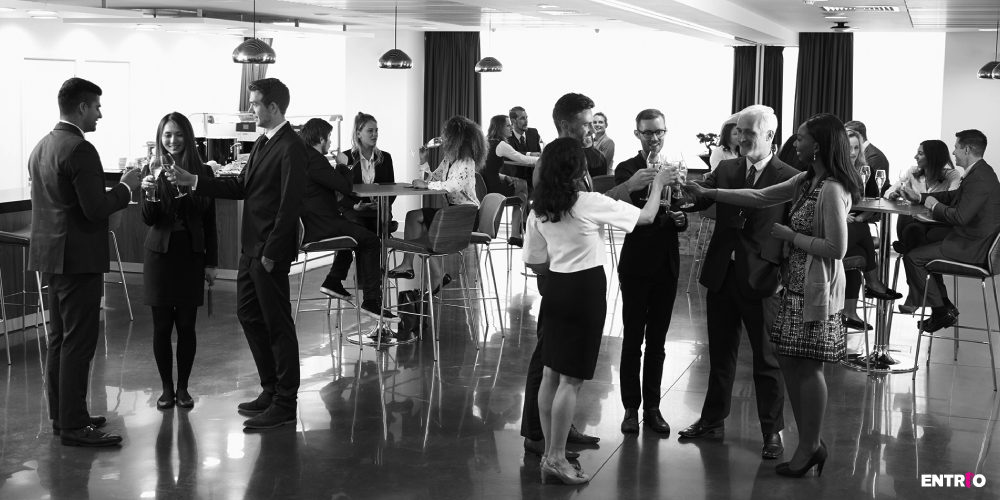 7) Promote the event heavily before it happens
Use social media, email marketing, and other channels to get the word out about your upcoming event. Your social channels provide a great platform to bring more attention, and using Entrio you will have access to valuable data about people who are interested in your event. By installing your Google Analytics and Facebook tracking codes you can make retargeting campaigns and get to know your audience funnels with deep demographic, geographic, and conversion analytics. You can also easily send email updates directly through the Entrio platform to all your attendees.
8) And what about ROI?
Here are several examples of how to increase ROI with hybrid events:
You are reaching new audiences
It is easy to collect leads
There is more space online for sponsor visibility
You are reducing overall onsite costs
Paying less for keynote speakers or artists if they participate online
Extending your event with Video on Demand options
Nowadays people want more than just information; they want opportunities for growth, connection, and inspiration. Always look for ways to design an experience that is captivating enough for people to come back again next year (and tell their friends about it). We're confident that with these tips and a little creativity, you can build an event that sells out every year!
Author: Zrinka Bockovac