Jam-packed with features that will
boost your events
Entrio is a complete 360° solution for easy event management under a single roof. Start selling tickets in no time, track sales, use our reliable on-site services, or deliver virtual and hybrid events via our platform.
Ticketing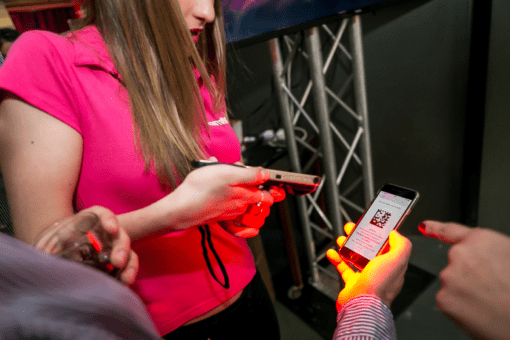 On-site services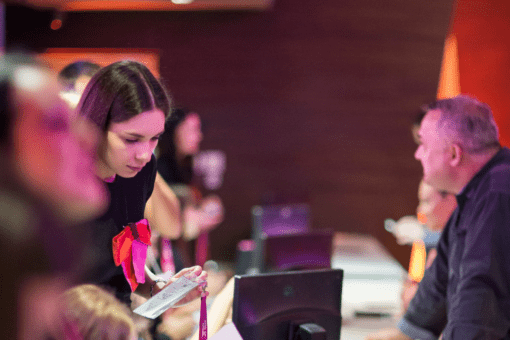 Marketing & analytics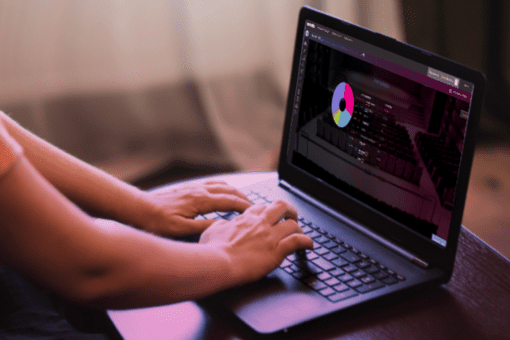 Virtual platform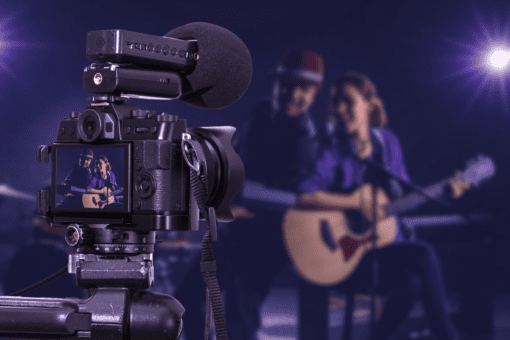 The easiest way to
start selling tickets

for your event
Start selling in minutes! With our self-service platform, we've made it easier than ever to sell tickets and process payments online.
Distributing barcoded and virtual tickets through a single event page
Streamline everything into one simple landing page and sell your tickets directly from the event page. With both barcoded and virtual ticketing, you can make sure all of your visitors get access to the event.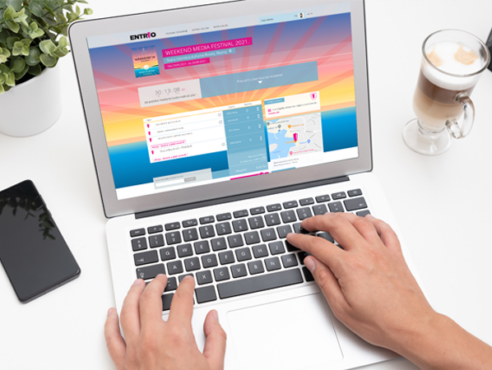 Cards and bank transfer payments with data collection
With all standard payment methods, including supported automated invoicing for bank transfers, your visitors will be able to pay easily and securely no matter what payment method they prefer.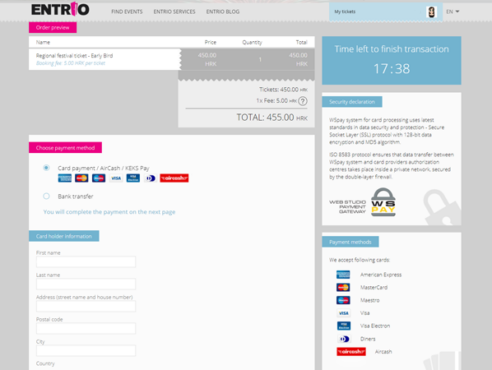 Advanced seating plans for in-person and hybrid events
Do you want to separate visitors into pre-defined groups, create free seatings or a mix? Save time and effort with our innovative seating plans.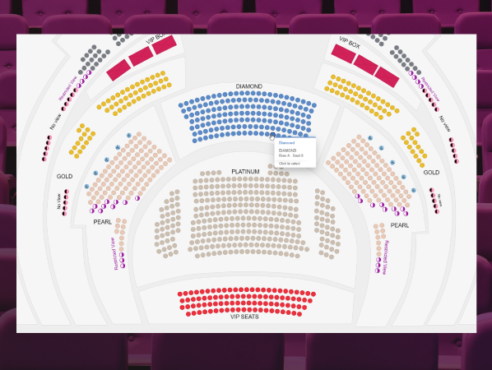 Powerful promo codes engine for referrals and promotions
Generate personalized promo codes so your visitors can have access to exclusive deals and special offers.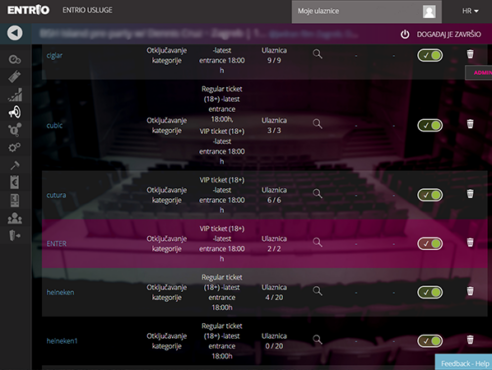 Hosting thousands of visitors requires access control that is reliable. Ensure that everything goes smoothly with our on-site services.
Fast ticket scanning app
Fasten your entrance time, scan fast, easy, and accurate with the Entrio scanning app.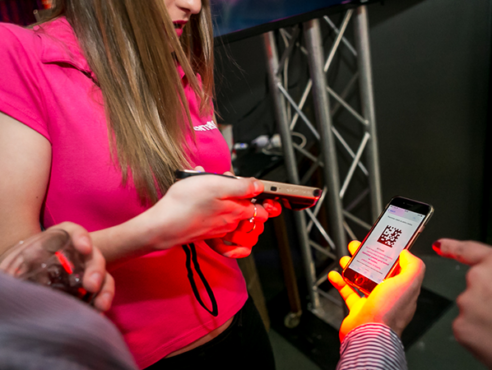 Press and VIP personalized pass printing
Efficiently manage press and VIP personalized pass printing. Design your own stylish VIP passes to help you control access at your event and create a more positive experience for artists, VIP guests, and the press.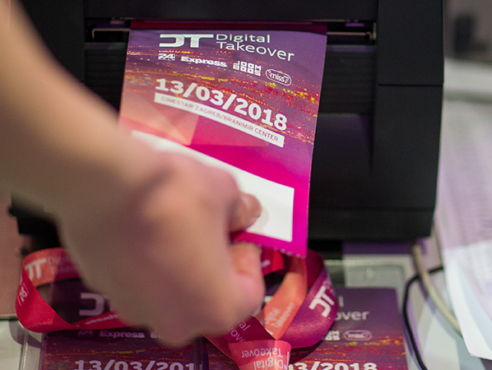 Guest-list check in management
Cut down on hours spent checking guest lists. It's never been easier to keep on top of your guestlist paperwork.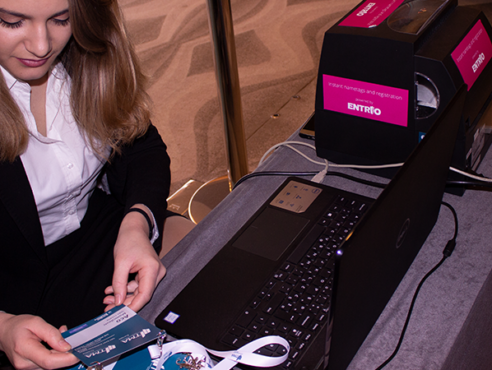 Interactive welcome screens for VIP guests
Welcome your VIP guests with their names on the big screen! Interactive screens greet each guest by name, making them feel special and excited for everything they have in store.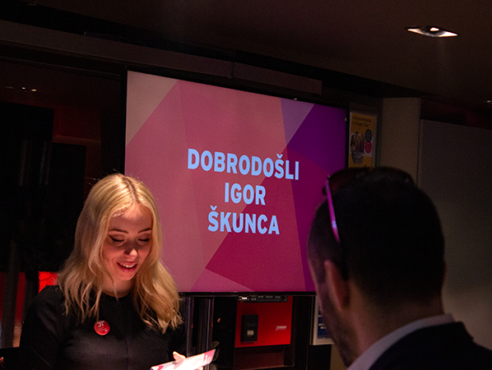 Analyze and track sales,
always be one step ahead
Fully integrated with Google Analytics, MailChimp, and 5 other popular systems.
Real-time sales analytics per ticket type
With the click of a button, unlock insights and analytics on a ticket type basis (e.g. early bird tickets).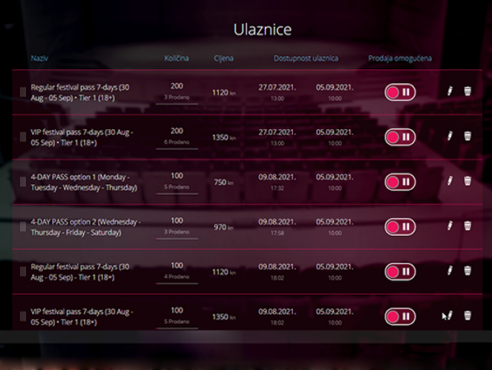 Detailed traffic sources with conversion
It's time to get the full picture of what drives conversions! See detailed reports about the sources of traffic and conversion rates for your event.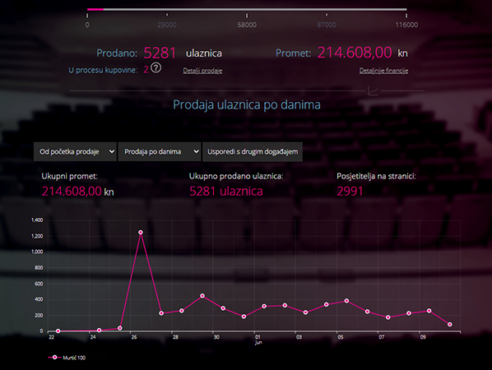 Integration with organizer's own Facebook and Google Analytics
Understand how your event is performing! Integrate Google Analytics, Mailchimp, and 5 other popular systems, segment your audience better, send the information your audience wants to see and raise the effectiveness of your marketing communication.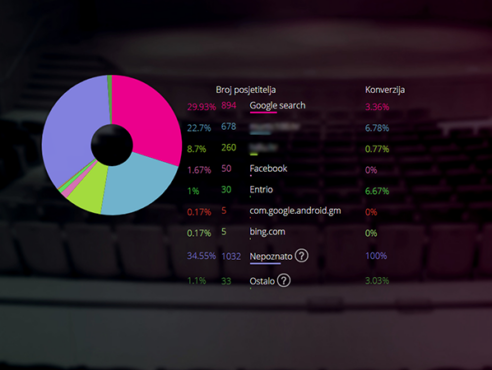 In-depth geo visualization of audience
Measure the size and location of your audience. An interactive visual representation of major regions will reveal more aspects about your audience demographics.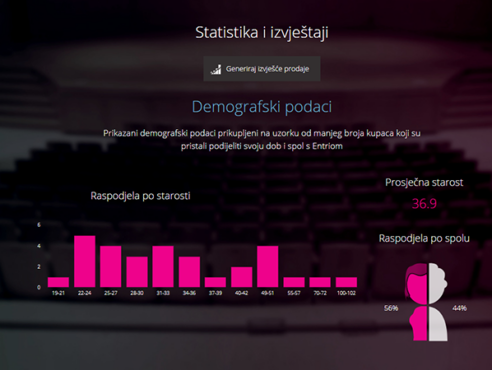 Virtual

platform

Perform and engage with live audiences from anywhere in the world. Reach new fans around the globe!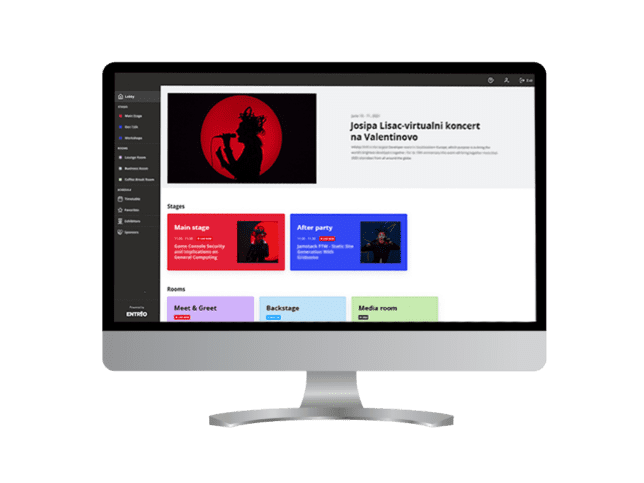 Lobby
Fully advanced virtual event branding, including festival stages
Customizable virtual event technology
More personalized experience for event audience
Showcasing event intro video or visuals with countdown options
Controlling every aspect of the event from one dashboard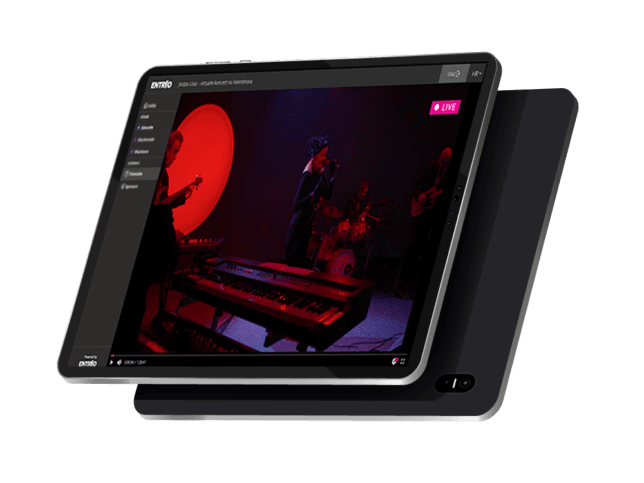 Stages
Adding your own branding elements
Streaming FullHD live or pre-recorded content
Dashboard control for each stage
Boosting audience engagement with live chat options
Hosting unlimited visitors
Event recording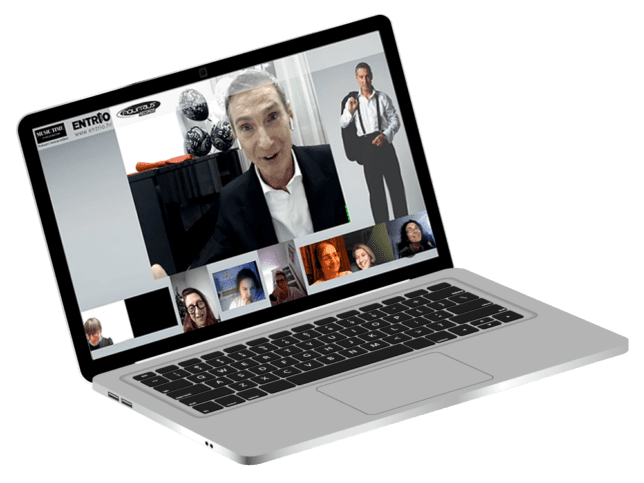 Rooms
Engaged audience with virtual meet&greet
Immersive environment for two-way communication
Backstage rooms options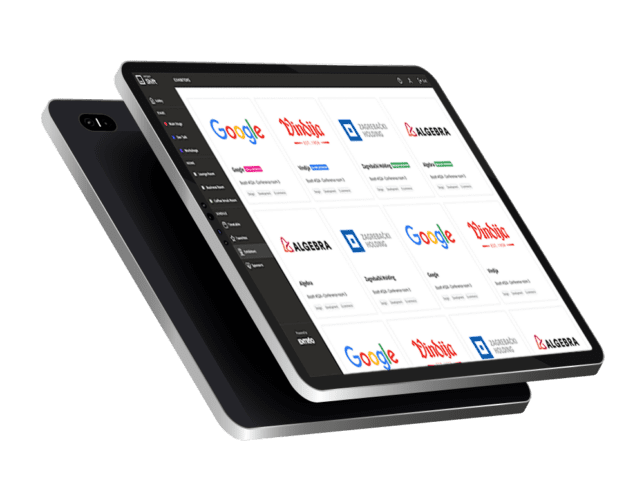 Exhibitors
Virtual stands and merch expo booths
Custom booth branding options
Standing out on digital shows
Making additional revenue streams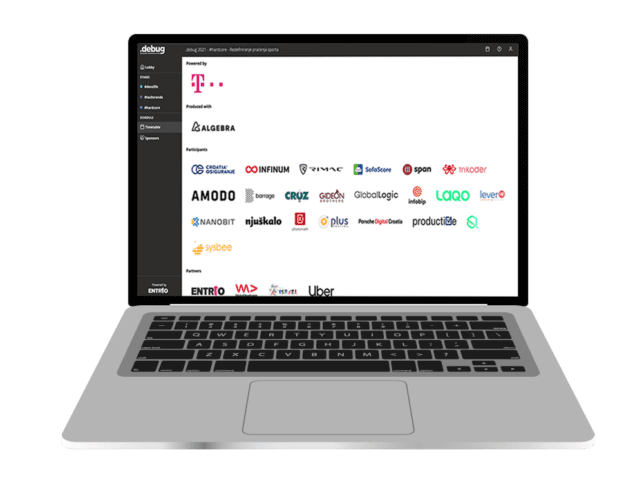 Sponsors
Branded sponsor corners
Having strong online presence in front of new audiences
Reaching new fans in different ways
Highlighting your VIPs and gold sponsors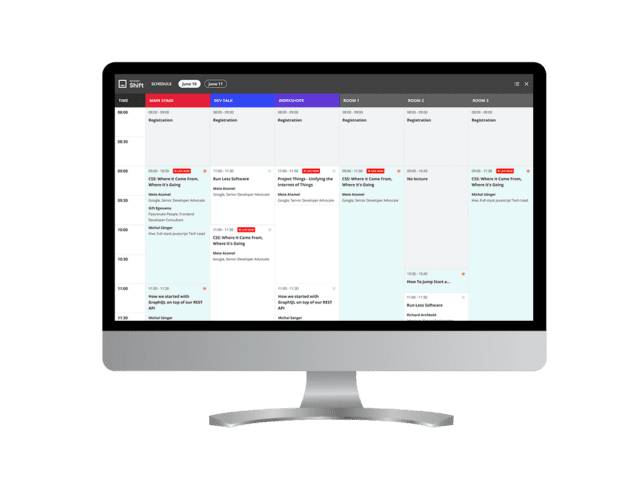 Schedule
Clean and customizable schedule forms
Giving your event attendees a more enjoyable experience
Creating a schedule that works for your event needs
Simplifying event planning process