What is the Booking fee?
The Boooking fee covers one part of the costs that Entrio, as a ticketing agency, incurs to process the transaction, issue the ticket and allow you to enjoy the event.

Entrio charges Booking fee for every ticket purchased, for all payment methods on the Internet and at points of sale, which covers, among other things, the cost of Entrio customer support, server system maintenance, administration and other costs associated with issuing the ticket .

Booking fee amount can sometimes depend on Entrio's commercial arrangements with the event Organizer.

Booking fee is non-refundable.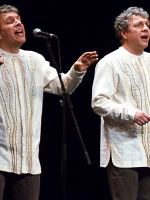 Koncert Brace Teofilovic
Gzira, Il-Gżira
The event is currently in the process of activation, tickets purchasing and downloading are not yet possible.
This event has ended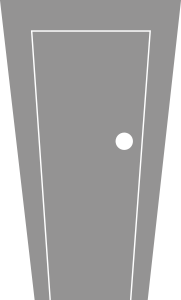 You might be interested in this