This event has ended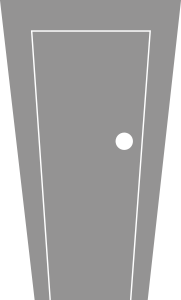 You might be interested in this
More about the event
Register for Adria Summit 2023, 03.05.2023. - 07.05.2023. in Kempinski Hotel Adriatic Istria Croatia, Umag
What does Future of digital commerce even mean?
We are going to bring as many stars and uprising talents that can share their experiences and visions of development. Digital commerce is in fact everything thats monetization online. Changed work paradigm, virtualization, new technologies, crypto etc. It is difficult to name them all.
We believe that influence and importance of this will be apparent at the end. Exchange of knowledge, next level networking, joined performances and deepened understanding of investment sources should give an extra boost to the whole industry.
Constant need for change of ecosystem is evident and it can be the result of this very conference: how to approach an ecosystem thats indeed, fully competitive to the most liberal markets.