Copywriting is a text written for the purpose of promoting a product, service or brand. Every brochure, article, Facebook post or product description you read is categorized as copy. Copywriting is, you wouldn't believe it – the act of writing text! 🙂
Reading time:
Prior to copywriting, you need an in-depth understanding, context, and clarity of the selected topic. You have to understand what are you selling, and that is why it is necessary to set clear goals.
In the broadest sense, copywriting is a text written for the purpose of promoting a product, service, or brand. Every brochure, article, Facebook post, or product description is categorized as a copy. Copywriting is, you wouldn't believe it – the act of writing text! 🙂 The only thing that makes copywriting different from other forms of written text is its intention – and the intention of copywriting is to encourage the reader to take some kind of action. Some examples are: buying a product, visiting a website, or subscribing to a newsletter.
Creative writing entertains, technical writing explains, and news writing informs, but copywriting asks readers to do something. Copywriting also differs from other types of writing in its tone. Marketing copy is usually written in informal, colloquial language and allows for occasional grammatical slips (not too many!).
Although standard good practices used in writing slightly differ depending on the form and channel in which they are published, these 10 tips can certainly be applied regardless.

Explore the topic, Sherlock.
You will have a very hard time selling something if you don't know anything about it. Collect information, look at the story from all angles, and explore the competition. Back up your story with hard facts!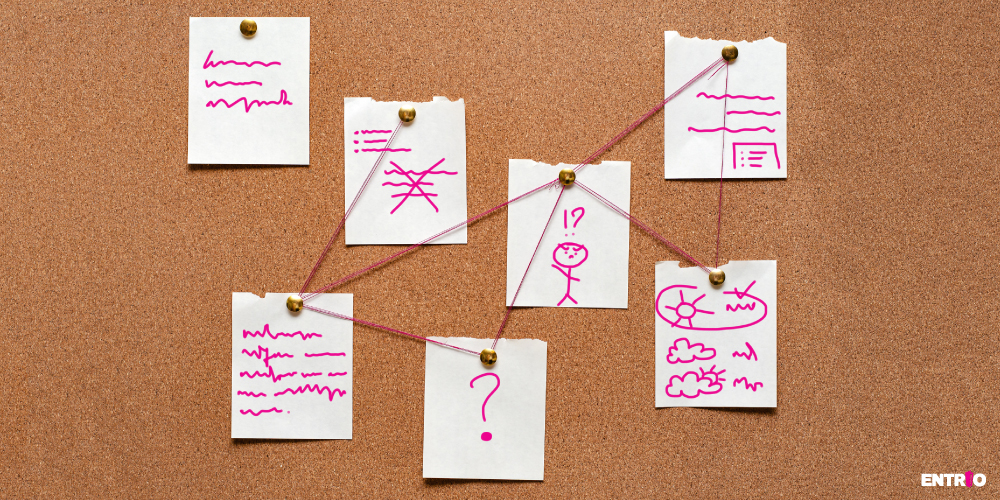 Who is your audience?
The best way to research your target audience is to find out key information that will help you create a clear picture of who they are.
#How old is your audience, what is their gender and where do they live?
#What problems do they face and what are their greatest needs? Where do they look for online solutions to their problems?
#What is their lifestyle? Where do they hang out and what kind of activities do they enjoy?
After answering these questions, you will be able to visualize your target audience and know what is the best way, platform, and language to approach them.
Use keywords at the very beginning of the title!
In today's fast, crazy and stressful times, the average person's attention span is very short. People want information now, immediately, and not even a minute later. This is why it is necessary to arouse interest in further reading in the shortest possible time (it's a matter of seconds!). Put the keywords (name of the performer, date, and venue of the event) at the very beginning of the copy.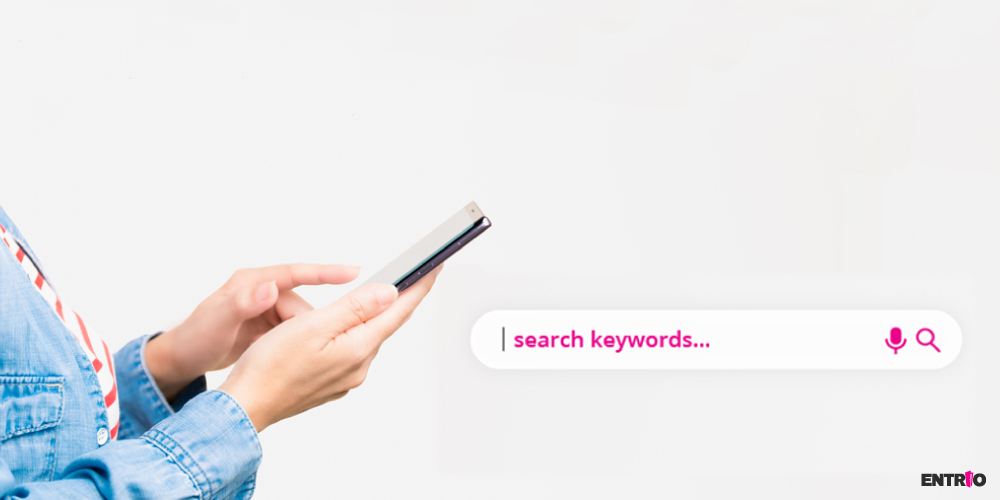 Simple words, sentences, and paragraphs.
Information is the key to success! Don't make readers struggle, serve them information in a simple, fun, and meaningful way. Most of the content that social media scrollers (all of us!) go through every day is (un)intentionally skipped. Reasons could be bad visuals or long blocks of text that when readers see, they automatically refuse to read. Precisely because of this – less is more!

Adjusts the text content and visuals to your reader. Put keywords at the beginning of the text, and separate paragraphs to achieve the desired reading dynamics. In addition, you can also use the great online app Natural Reader, which will read your text out loud and present the natural flow of the sentences. There are many ways you can approach your audience, but simple words and sentences are always the way to go. On this link, you can find some of the best social copy examples. Get inspired!

Don't repeat what is already said!
Don't write for the sake of writing. Do not repeat information that is available to the reader in the title, previous sentence, or paragraph. Put yourself in the reader's position and be concrete!

Marry visuals and copy.
Copy and visual. One of them has to be the attention catcher! If you join them in a creative, meaningful, and logical way, these two will convey the message you want your readers to receive. Eight out of 10 people who see the ad read the headline first, and that's exactly why the headline should contain key information about the event you're promoting. The hardest job of a copywriter is to stop people long enough to read the copy, and that's precisely why you should think visually when writing the text!

Create a sense of urgency.
Sentences like Grab the Early Bird until 09/05/2022! or Take advantage of this great opportunity and buy tickets for a low price! create a sense of urgency. You want them to want the ticket now! FOMO is a fear-based method of persuasion through copywriting and as such is a great appeal for event marketing. In addition to fear-based, you can also use emotional, rational, sexual, humor…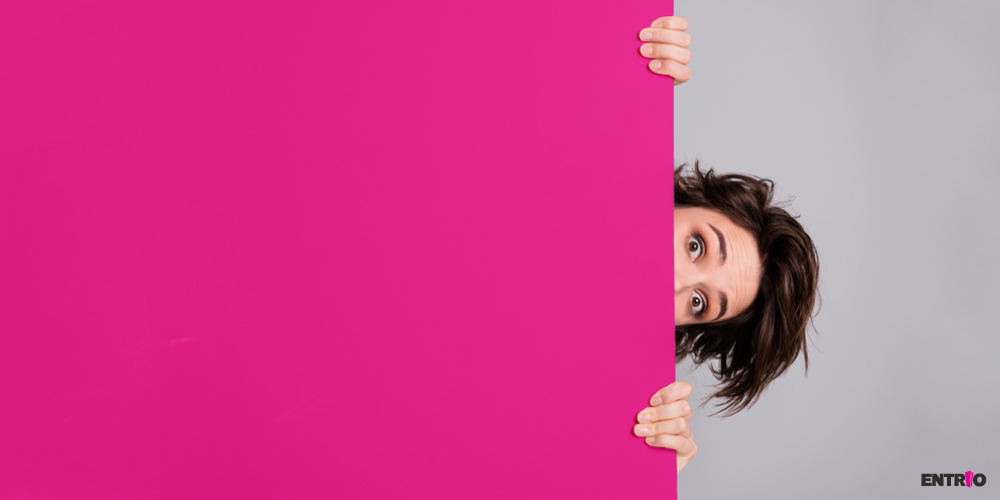 Close it with imperative!
It's great to share different information about a concert, festival, or conference, but what exactly do you want your readers to do after reading the text? Tell them. End each copy with a powerful CTA (Call To Action) that will take them where you want them to be – in the process of buying tickets!
These little tips will launch your sale regardless of your style, communication style, and the type of events you promote.

Entrio marketers are always looking forward to new projects! For more tips and information about Entrio marketing packages, contact us! We wish you happy writing! 😀
Author: Jana Maljoku