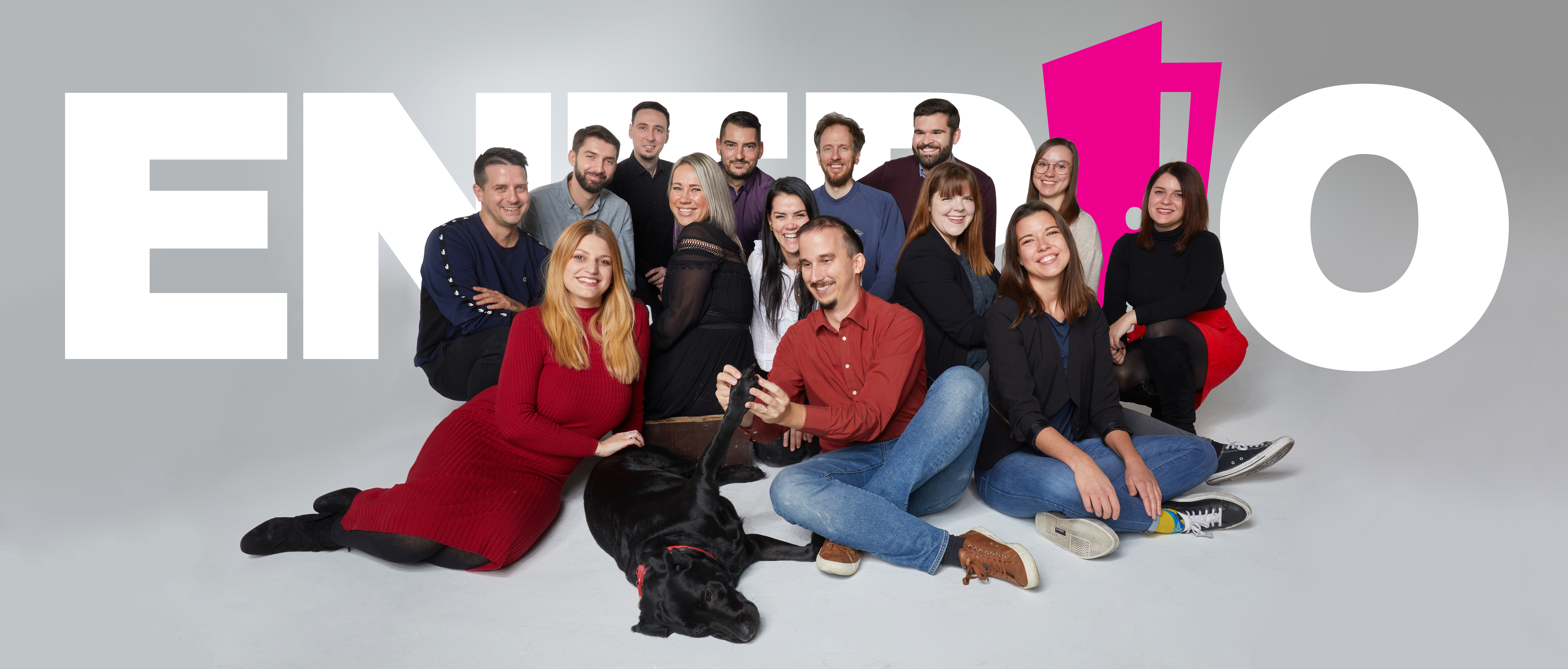 About

us
Event industry is at our fingertips! Entrio team is proud of 10+ years of expertise and successful cooperation with more than 800 worldwide organizers, 3M+ tickets sold, and more than 8.000 events served.
Entrio is now an international team of people working daily to ensure that visitors get to their favorite event.
We follow global market trends, but also set them up ourselves!
Entrio is a modern hybrid events platform that saves organizers time, increases revenue, and expands reach, but also enables an essential aspect of sales through points of sale, with superior customer support.
In a few clicks, you can publish your physical, hybrid, or virtual event and your tickets or registration fees will be available online in an instant.
May 2020 marks the start of a new era for Entrio. We made it possible for the organizers and performers to keep doing what they do best, and for the audience to enjoy their favorite content in brand new online formats. Entrio has become a hybrid platform backed with 700.000 EUR VC money, and more on the way!
If you need a ticket for your favorite event, you will find it on Entrio!
We are a team of different yet very similar people. We are more friends than colleagues. We are all driven by the same creative energy and a common idea of advancing the event industry on daily basis.
We are young and ambitious event experts, music, culture, and technology lovers, and real partygoers.
Thousands of musical, cultural, sports and business events have passed through our hands since 2011. And most importantly, no one here is afraid of Monday.
Berislav Marszalek
General Manager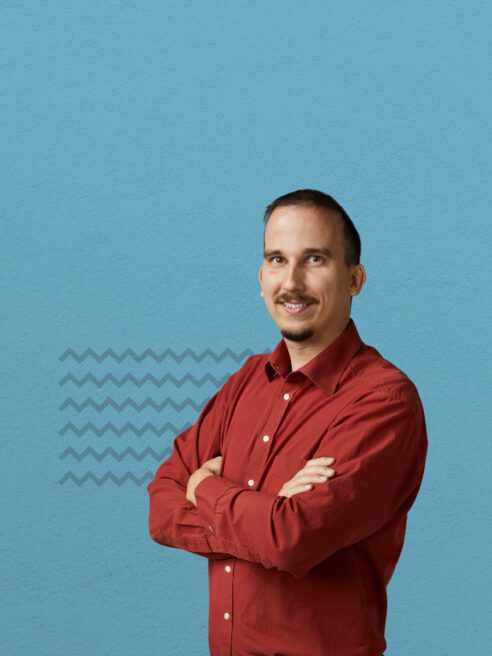 Thousands of musical, cultural, business and sports events have passed through our hands since 2011.
Ina Pajković
Digital Designer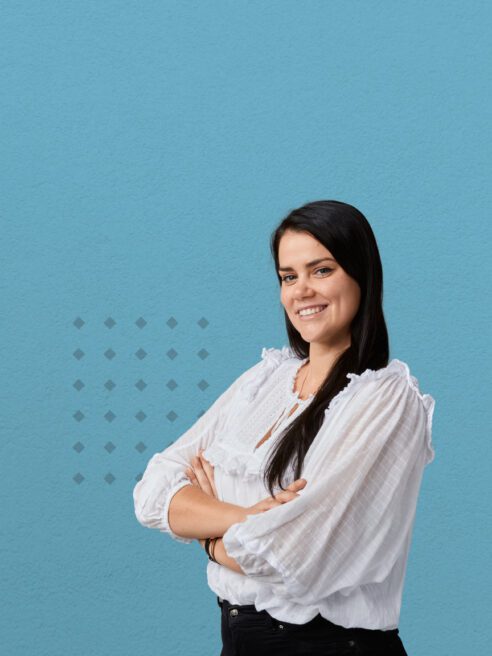 Real event-tech enthusiasts
Admir Sinani
Sales & Account Lead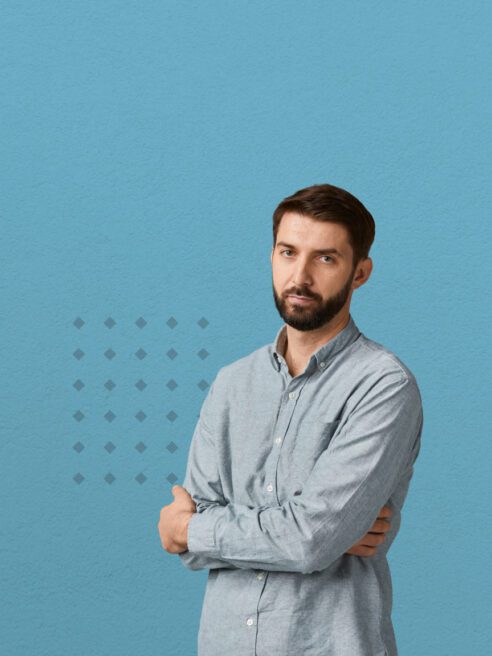 Iskren Nemet
Knowledge Manager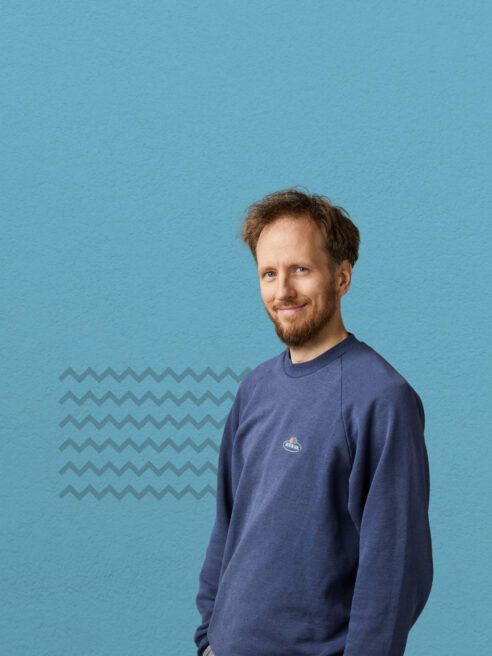 When you ring a bell at our Zagreb office, Ela is the first one to welcome you
Irena Turić
Customer Support Specialist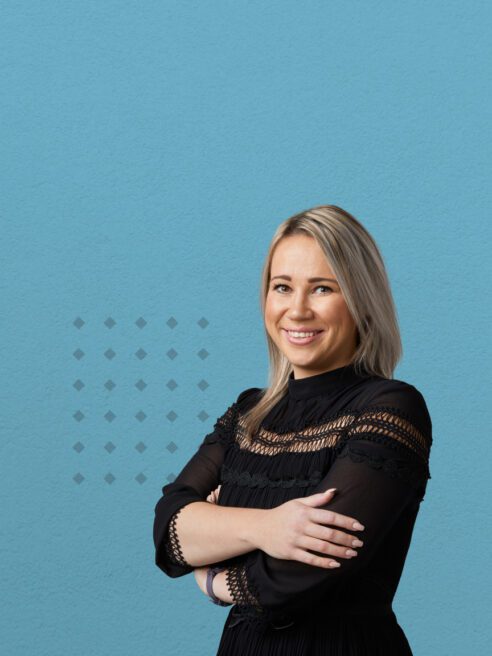 We are more friends than colleagues, driven by the same creative energy
Ivan Babić
Finance Manager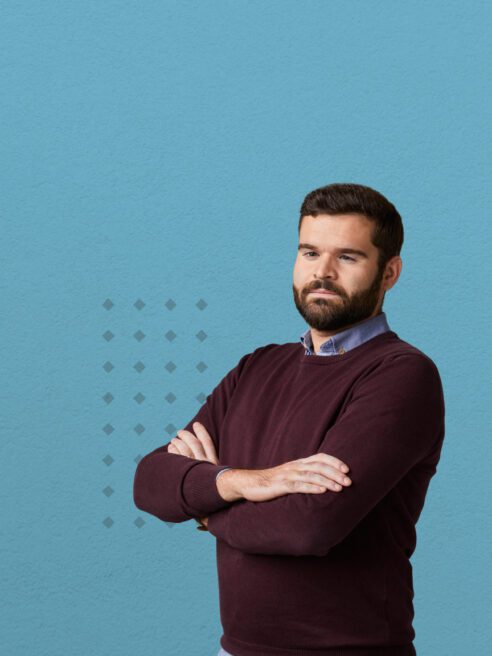 RSVP is our modus operandi
Zrinka Bockovac
Marketing Manager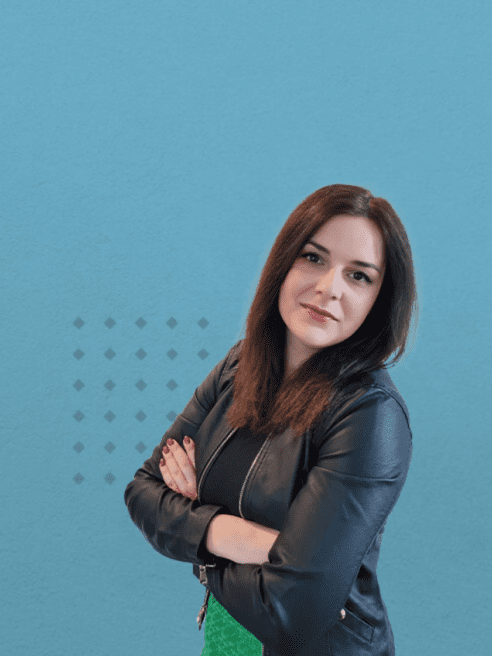 No one here is afraid of Monday
Nenad Barić
Product Manager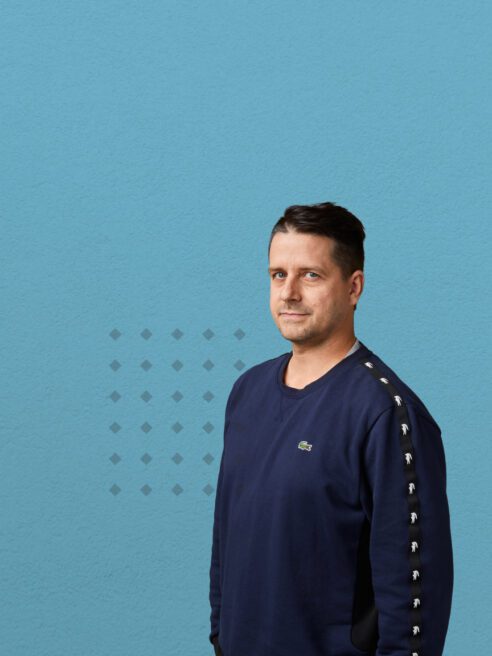 Sonja Trajanovski Marszalek
Brand Manager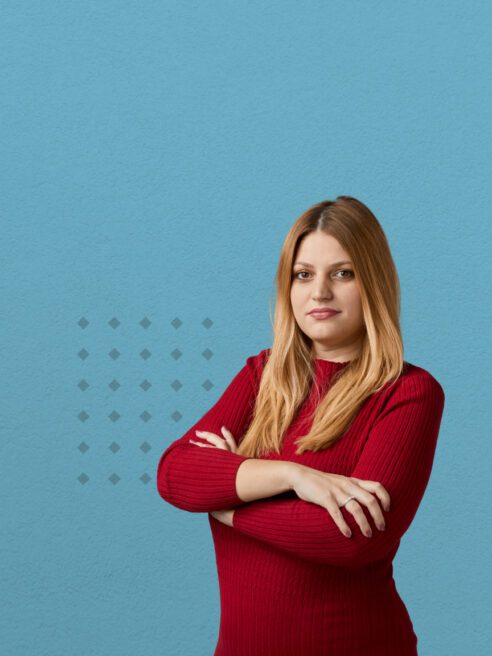 We are ambitious event experts, music, culture, and technology lovers
Nina Vrdoljak
Sales & Account Manager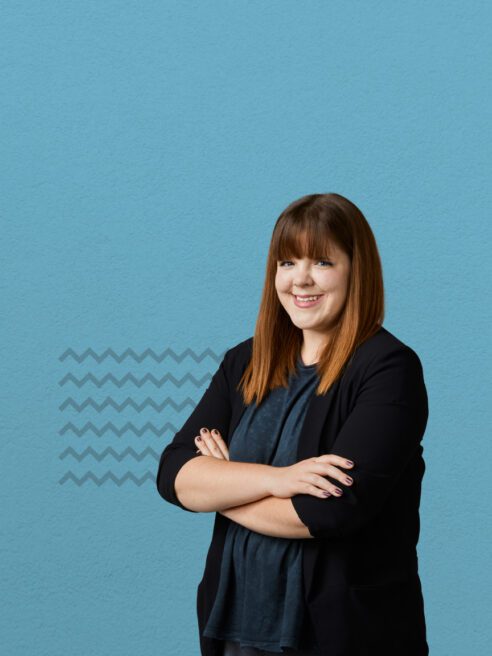 And hybrid is our favorite buzzword